well my entry into the duel on Benno's figure forums duel was totally inferior to the entry of my opponent and the results showed it. Though my opponent did get an additional month for his entry, he did forget all about the duel so I think he's won justly. next time I will work much harder and actually enter a dio or something. so here are the pics...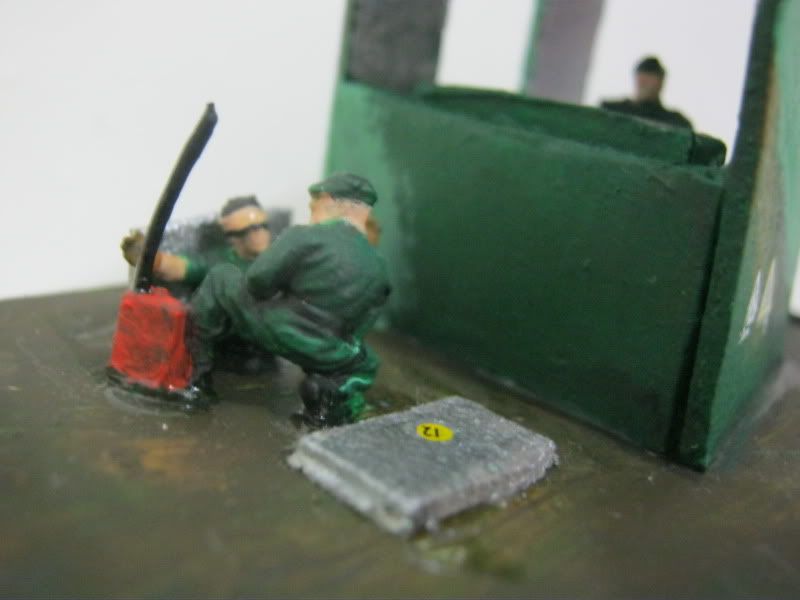 I will include a tutorial at some point I promise
Oronegro has giant ducks?????
ooh it's just the bath... hey where has the water gone.
I was going to do the photos in a full bath but I feared the water might dissolve the paint or at least ruin the paint in some way. YES IT SHOULD FLOAT!!!!! but of coarse here was the winner with 20 votes to 7 here is Zachary's (ZachB) entree into the great areana
so much work has been put in I never stood a chance
well done my friend. and to the rest of you I hope you all learnt a valuable lesson. if you want to win a duel verse me!